Happy New Month beauties! Hope you guys had an amazing and blessed week so far! Can you believe its December already wow where did the time go, guys? This means Christmas is exactly 24 days from now, that's crazy time as they say waits for no man lets all make hay while the sun is still shining so bright.
In honor of the new month, I want to resume sharing my professional knowledge, expertise, thoughts, and experiences as a certified Aesthetician and a skincare enthusiast. As you already know by now I am very passionate about skincare related topic as I have shared in past posts here, and also I get a ton of questions from you guys, my family, and friends in general. As much as you all know I love my makeup, and I have shared some of my staple and favorite products in this category of posts. so I also love skincare products even way more than makeup, because skincare is the base for makeup to go on smoothly and look flawless regardless of the application.
I have always loved taking care of myself which I believe I took from my mum! Long before I got into my Aesthetics career I have always loved doing my research on products before buying be it high end or drugstore products. Reading or even watching reviews helps one avoid mistakes at least 85% of the time. just by getting a bit of knowledge on a certain product or brand before dishing out hard end money goes a long way.
Now skincare is quite broad and writing up one post just won't cover everything so consider this post the first of "steps to getting healthy skin series. Now getting into the nitty-gritty of skincare and what exactly needs to be done to get beautiful skin. First of all, DRINKING LOADS OF WATER and I don't mean just the "recommended 8 ounces" lol, this helps the skin way more than we know. You also have to know our skin is a living organism as well and requires taking great care of. Your skin gives you back what you invested in it, be it time and or money and by money, i mean great products used to maintain it. Now going into what must be put into consideration before getting products to use;
1. Know your skin type – There are 4 major types of skin types namely
*Normal Skin = has a good balance and radiates healthy glow always

*Dry Skin = lacks oil and always bone dry flakes or peels regardless of season or consumption of water

*Oily  Skin = produces excess oil

*Combination Skin = T-zone is oily (forehead, bridge of nose, cheeks and chin area) while rest of face is normal

Once the skin type is known then making sure to follow a CONSISTENT skincare regime and doing the THREE STEP skincare routine. Though it's called the three steps however its actually more steps, but the main steps consist of using a Cleanser, Toner, and Moisturizer using this both day and especially at night, which is more detailed because our skin renews and repairs while we sleep.

I will be sharing the whole nine yards which consist of Cleanser, scrub, mask, toner, serums, eye cream, moisturizer, night creams and face oils. Keep in mind these are the basic steps not including the steps for treatment of skin conditions like acne, hyperpigmentation etc. The secret to healthy skin is washing the face twice every day in a circular motion with a cleanser that is made for your skin type.

Normal Skin = can use any type of cleanser as long as it won't clog the pores

*Dry Skin = oily based cleansers are the best

*Oily  Skin = water-based cleansers work very well with this skin type

*Combination Skin = same as above

CLEANSERS

Cleansing the skin takes off makeup, dirt, debris, and pollution in the air and it reveals a clean and fresh skin after. There are different types of cleansers meant for different skin types and or skin condition and we will get into that in the next follow up post. For today I want you guys to know the steps first then we will break down each step and talk about it as we go along.
SCRUBS
After cleansing the face then comes scrubbing which is an essential and critical part of skincare routine. It contains little exfoliating pieces that when massaged on the face help smooth the skin by sloughing and lifting off dry and dead skin cells, this step reveals a bright and glowy skin. The scrub texture should not be harsh on the skin as it will even do more damage than good, It should be helpful to the skin and harmful.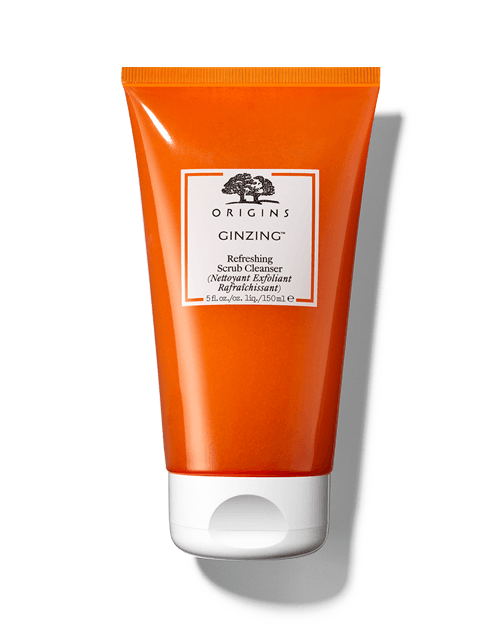 MASK
Next step in skincare routine comes the applying of the mask and it tightens, tone, hydrate, nourish, draw out impurities, help blemishes heal, calm and soothe, and rejuvenate the skin. There are a few different types of masks again you have to use products geared towards your skin type and skin concerns, it gives the feel of a spa facial right at home. You apply it and let it sit on the face for 15- 20 minutes and then rinse off.

TONERS
Once the mask has been rinsed off with water comes drenching in a face toner perfect for your unique skin type, its refreshing and rejuvenating, this "treatment water restores and balances the PH of the skin. It also soothes, shrinks and in some cases closes up the pores while preparing the skin for hydration. When using a toner keep in mind misting all over the face is more effective oppose to using it with cotton rounds and then applying on the skin.
SERUMS
Face serums are lightweight moisturizers that penetrate deeper to deliver active ingredients into your skin by dabbing gently on the face. Using a serum regularly can give your skin a firmer, smoother texture, make pores appear smaller and increase moisture. serums should be the first products that should be applied to the skin after cleansing and toning. A sunscreen should be applied over the serum in the morning and a moisturizer appropriate for an individual's skin type should be used over the serum at night. Serums is an added step that everyone should get on board with as it is an essential that offers more targeted results, potent formulations, and customization options.
EYE CREAM
The skin around the eyes is 10 times thinner than the skin on your face, and it ages 36 percent faster than the rest of your skin. It is more fragile and more sensitive which makes it prone to dryness, and quicker to show age, fatigue, the appearance of lines and wrinkles and fluids under the eyes and cause puffiness and dark circles. Eye creams moisturize under the eye and can address some of these issues by incorporating it into every day and night skin care regimes, also make sure to be gentle with your face most especially this area by using the ring finger to dab product.
MOISTURIZER 
Whatever your skin type, facial moisturizers are important in helping to fight dryness, combat signs of aging, and to seal in moisture. However, if you have oily and acne-prone skin, you're better off with a light, oil-free moisturizer, for dry skin heavy moisturizer with oil and emollient is great and benefits dryness. Find the best moisturizer for you, whether your skin is oily, dry, sensitive or somewhere in between skin types vary, and so must your moisturizer an example is people with oily or acne-prone skin often apply drying products to combat the oiliness, however, this is not for every skin type.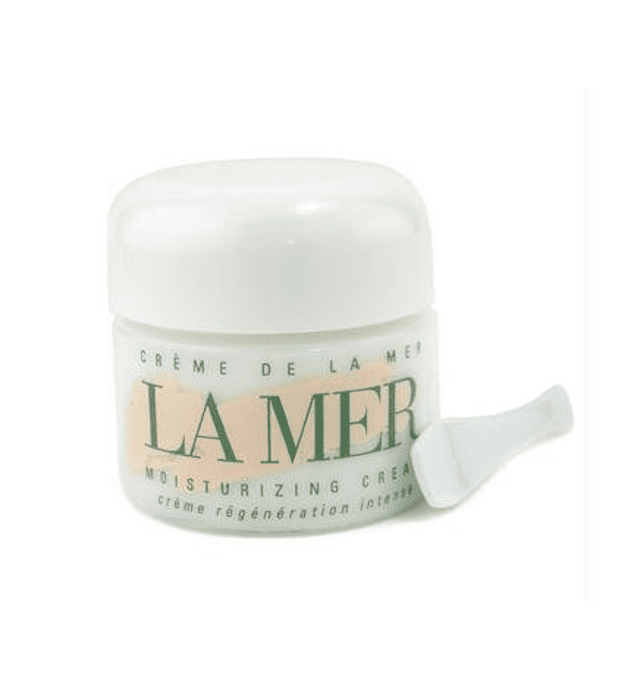 I hope this post helps and I hope you enjoy this post as much as I did working on it.
Thanks for stopping by! Until next time stay FLAWLESS!!